This page and this entire website have been built using Flexible Content Blocks.
Flexible Content Blocks is our custom built WordPress theme which allows website owners to easily build great looking web pages. It's made up of a series of individual blocks of content which can be populated with your own wording and imagery. No coding is required so you can save time and money by removing the need to use a web developer to make simple content updates.
You need very little technical knowledge and online training is provided. You can quickly have your own high quality WordPress web to print website.
Request Demo
Showcase Your Portfolio
This block showcases a selection of print eCommerce websites we've created.
Add A Call To Action
This call to action block draws the attention of the reader. It uses a bold background colour and prompts viewers to complete a task such as to request a free demonstration.
Request Demo
Break Up The Page With Text
A text only content block is a simple way to input some information without the reader being distracted by other content elements. You could use it to provide detailed instructions or simply break up a page that is mainly image based. Including relevant and well written content on your web pages is key not only to provide a good user experience but also achieve good search engine rankings.
Each content block can be moved up and down the page by using simple drag and drop functionality. You can also choose to change the background colour of many of your content blocks to improve the look and break up the page further.
Select Up To 3 Columns
Our proven print and online marketing expertise combine to help you generate more enquiries and online orders for your print business.
Include A Title
It's essential for every print business to be online. Your customers are doing their research on search engines. Using the latest digital marketing techniques will ensure they find you ahead of competitors.
Input Your Own Wording
Whether you need more enquiries or would like to generate print orders online, our digital marketing services can help.
Present Large Blocks Of Text With Tabs
You can even include an icon and image with each one.
Who Choose The OPS
The Online Print Solution (the OPS) has been developed by Flex4 and is based on over 10 years experience in designing, developing and supporting web to print solutions and services for print businesses in both the UK and overseas.
We specialise in providing solutions and services for the design and print sector and are dedicated to helping you to grow your business by taking advantage of the online print marketplace.
Web To Print eCommerce
OPS offers a range of affordable Web to Print eCommerce packages.
Grow your print business online with an online print shop, including an online product catalogue, individual pricing structures and user friendly payment processing.
Private Storefronts
Whether you are a printer or a business that needs efficient print procurement systems, the OPS web to print storefront provides a highly cost-effective solution that allows print orders to be placed quickly and easily online.
An OPS storefront can be deployed as a standalone solution, or integrated with an OPS web to print eCommerce solution.
Digital Marketing
A successful digital marketing campaign should focus on proven techniques such as content creation, search engine marketing, social media engagement and conversion optimisation.
We have over 10 years of experience in delivering effective digital marketing techniques that will increase your visibility online. Whether you need more enquiries or would like to generate print orders online, our digital marketing services can help.
Show Your Customer Testimonials
We have some unique requirements and Flex4 are both prepared to, and versatile enough to build in custom functionality that's specific to us.
Steve Wenlock, Flexpress
I think it's great that you do undertake custom work as it gives us a wonderful opportunity to try new things and eventually, you'll have one of the best, most unique and most versatile off-the-shelf products out there.
FlexPress
Display A Photo Gallery
This content block displays the growing list of MIS, payment gateways and couriers currently integrated into OPS
Eye-Catching Graphic Links
We use graphic links to prompt customers to find out more information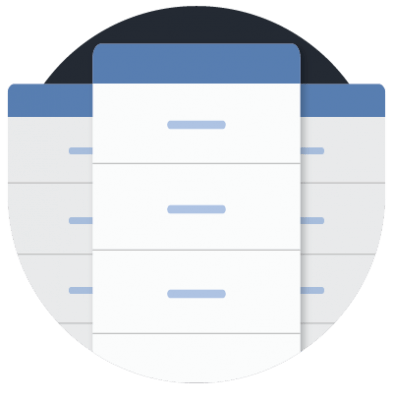 View Our Packages
View Packages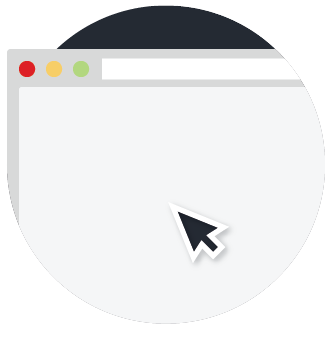 Request Demo
Try Now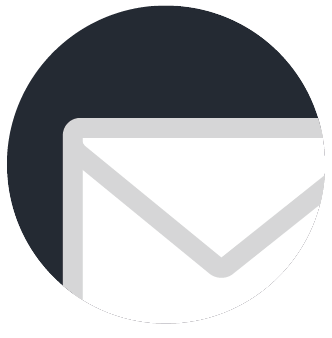 Find Out More
Contact Us