Introducing OPS Core
OPS CORE provides a highly flexible and scalable pricing model approach that combines the 'core' functionality offered by OPS with the ability to select and include optional design approaches, OPS software modules and workflow integrations. The objective is to allow a print business to create their own solution that meets both their business requirements and budgets.
OPS Software modules and integrations can be either included in an initial implementation or added at any time in the future as your needs change, making OPS the most scalable print eCommerce solution available in the market today.
Your Solution
=
OPS Core
+
Design
+
Software Modules
+
Integrations
Print eCommerce Websites Powered By OPS
Our success stories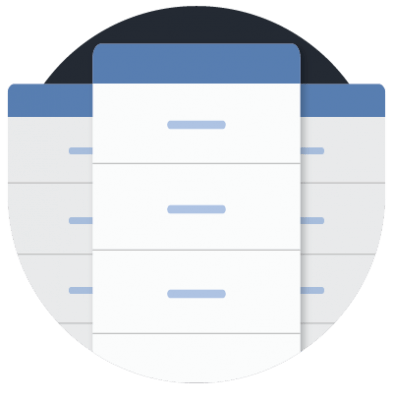 Create Your Own Package
Build a package that suits you
Package Builder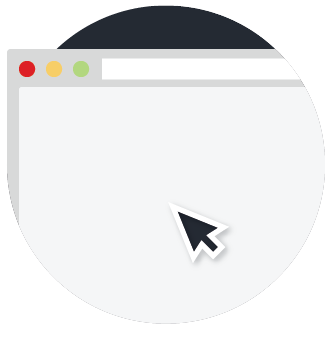 Request demo
Let's explore your requirement.
Try now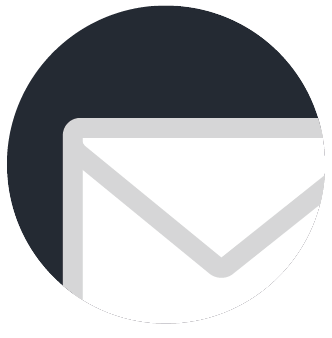 Find out more
Need anything? We're here to help.
Contact us