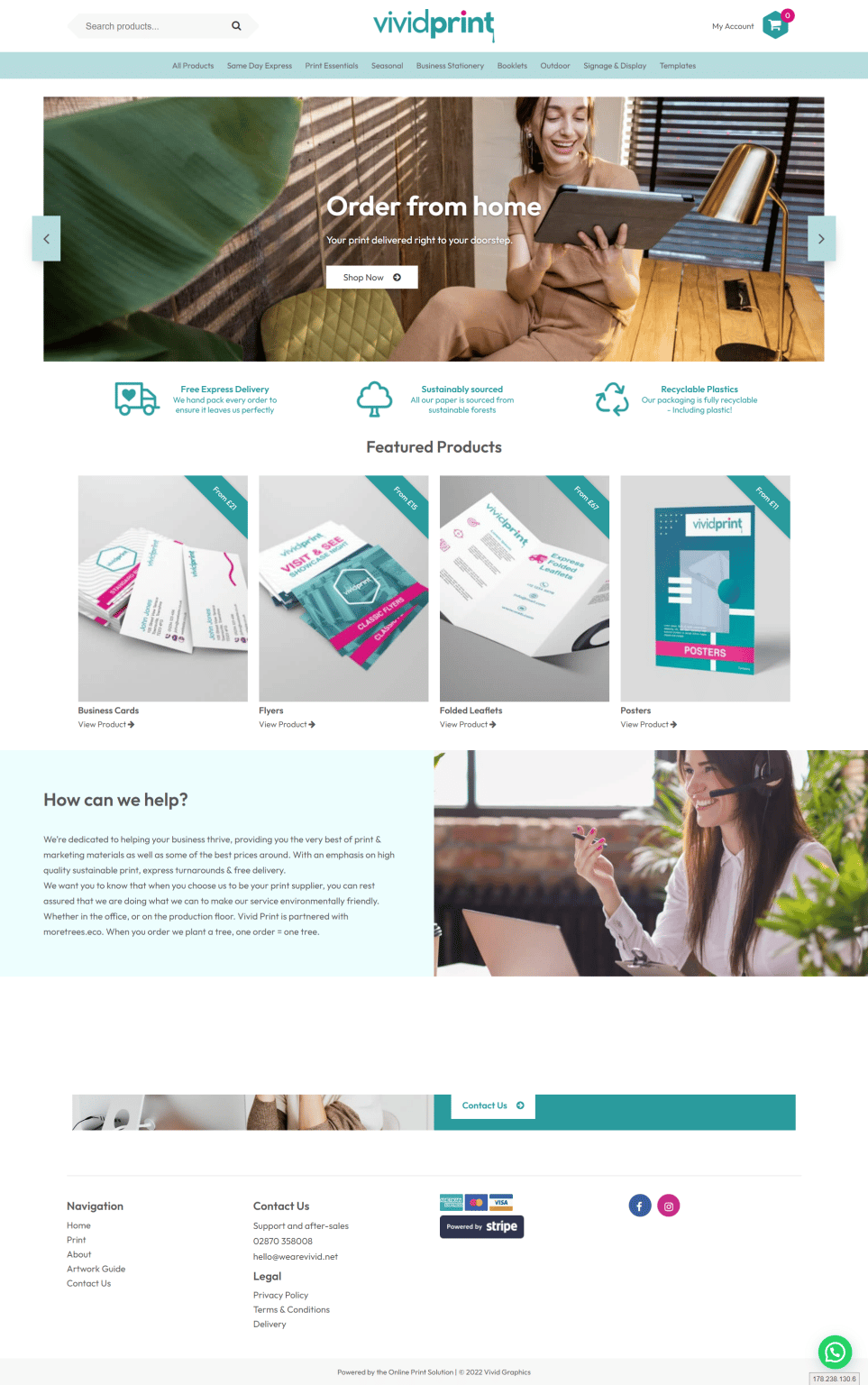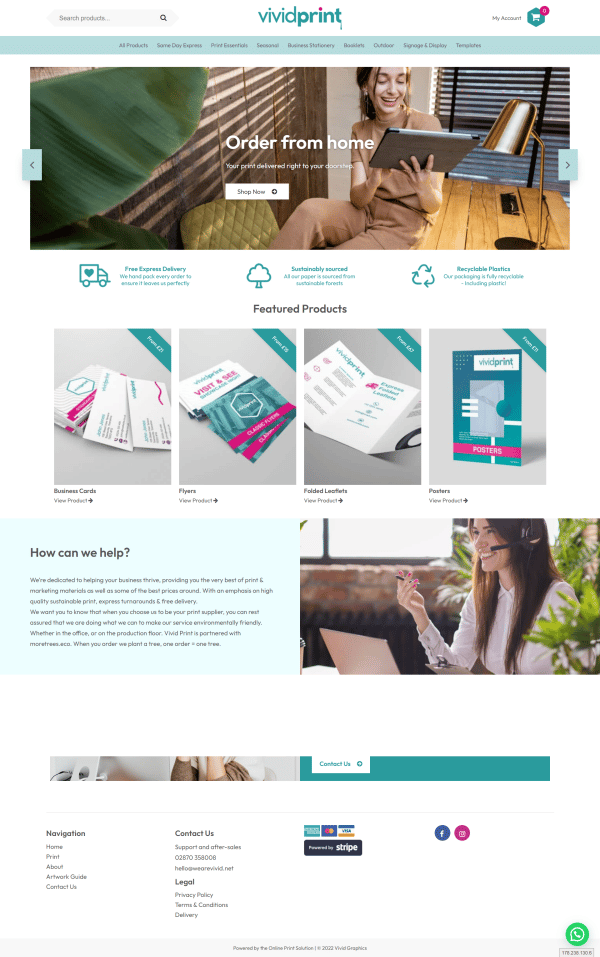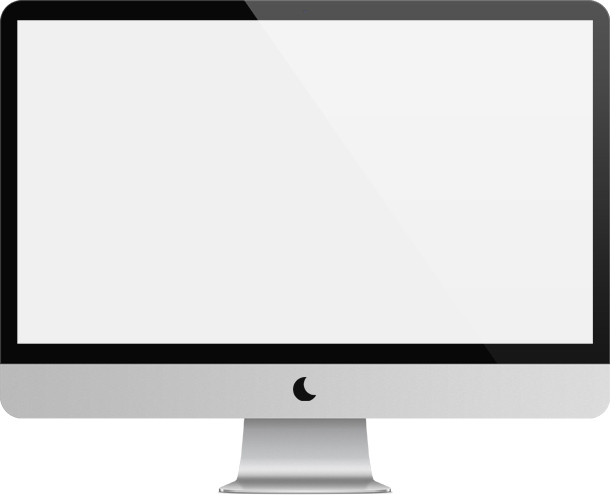 Services Provided:
Background:
Founded in 2006, Vivid Print are a company focused on sustainability. They required a website to reflect their goals, aims and ethos.
Flex4 OPS worked closely with Vivid to design and implement a fully customised website along with an integration with the Route 1 API.
Vivid have a large customer base who value Vivids commitment to the environment. Flex4 worked hard to communicate this commitment within the design and features of their website along with creating a mega menu which clearly displays the huge range of print products that Vivid offer.
Vivid Print benefited from the Implementation Services that Flex4 OPS offer along with the customised website and integrations.
Back to Case Studies
Request a Demo
View Website