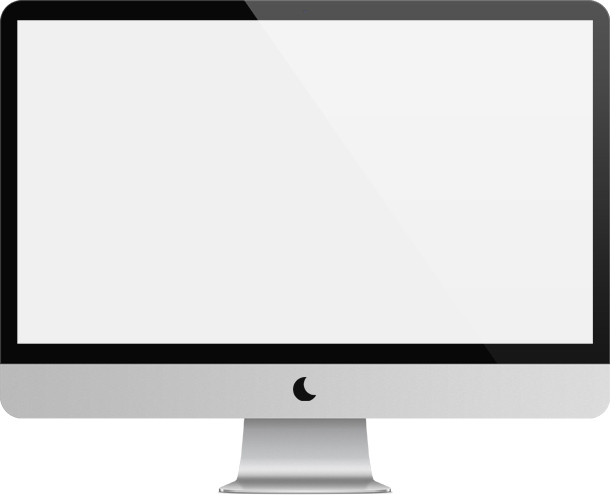 I think it's great that you do undertake custom work as it gives us a wonderful opportunity to try new things and eventually, you'll have one of the best, most unique and most versatile off-the-shelf products out there.
Steve Wenlock
FlexPress.co.uk
Services Provided:
Background:
Flexpress sell print both direct to end clients and via a network of trade partners and were looking for a new corporate website to support the activities of its sales team. After looking at various web to print suppliers, Flexpress chose to implement a single OPS website that meets all of these objectives by combining a great looking corporate website, with an online print shop and access to branded web to print storefronts for trade clients.
Recently we've worked with them to re-launch as a trade only eCommerce website which includes new development innovations and custom design The functionality includes pricing only available to approved trade customers who are logged into their online store.
Back to Case Studies
Request a Demo
View Website