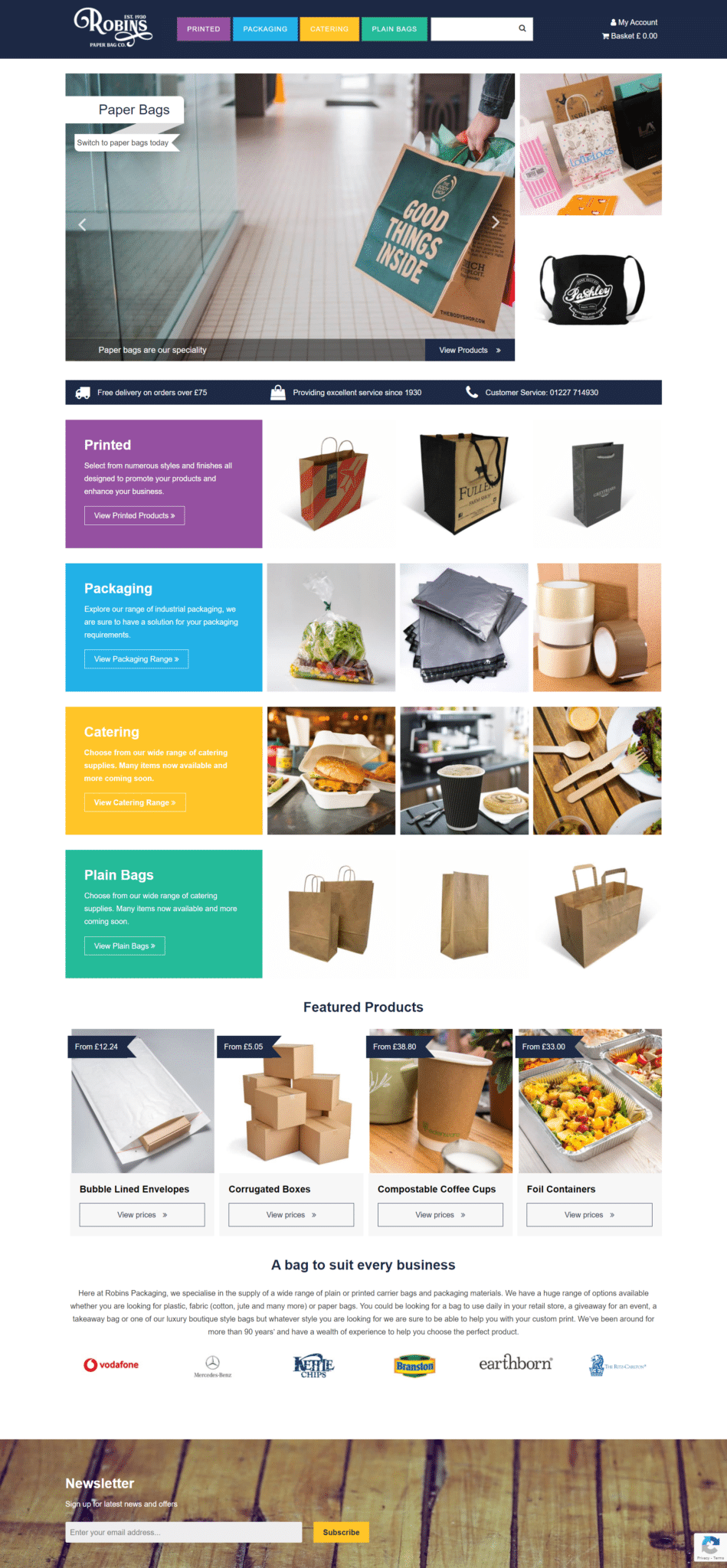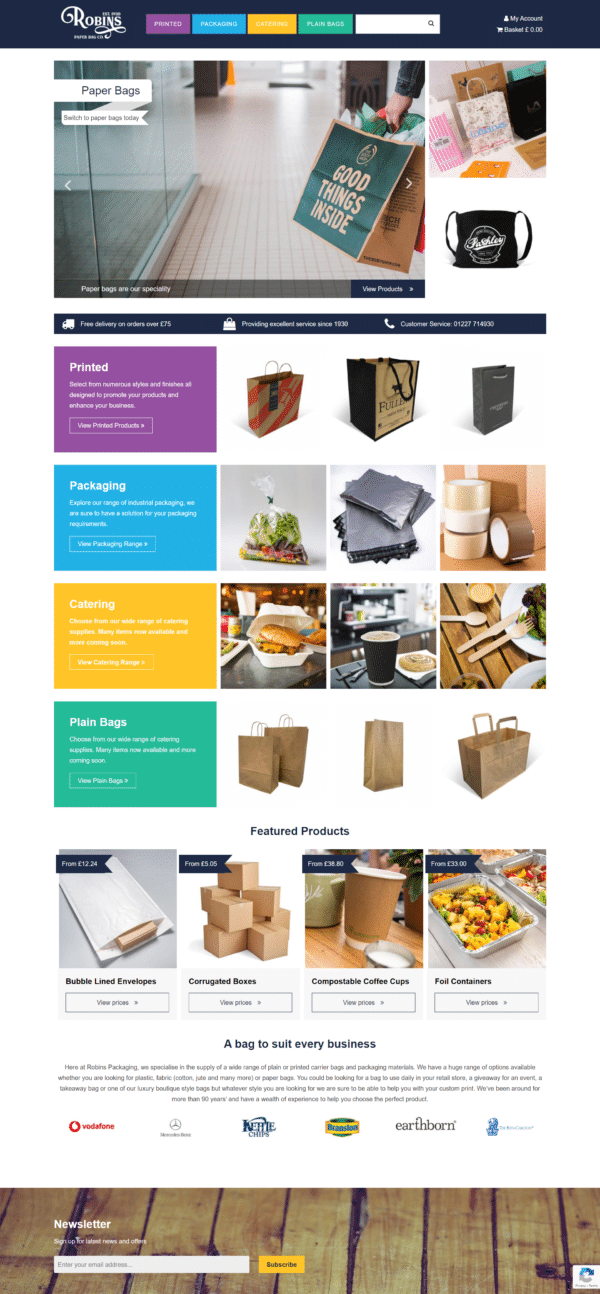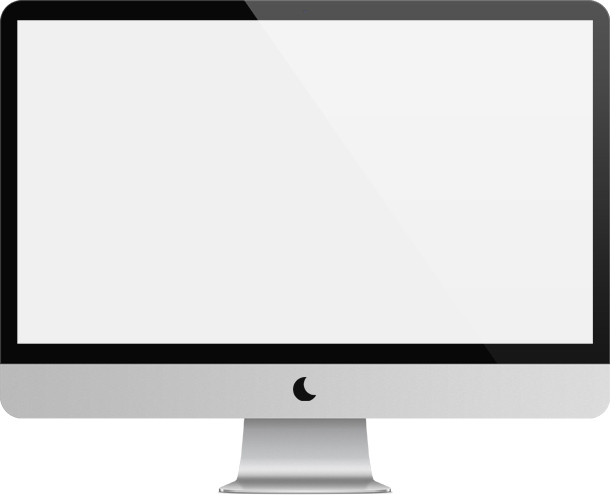 Services Provided:
Background:
Robins Paper Bag Co have been established for a staggering 90yrs and supply all manner of bags and packaging materials.
As well as designing and providing a shiny new website, Flex4 have worked with Robins to provide an ecommerce platform enabling new and existing customers to easily order their products online. Using OPS they have developed an online product catalogue of bags and packaging which provides an instant online quote and secure online ordering. Users can then upload their branding as part of the order process ready for printing.
In addition, Robins commissioned Flex4 to provide bespoke development work in order to tailor make a web to print solution to meet their exact needs.
Back to Case Studies
Request a Demo
View Website