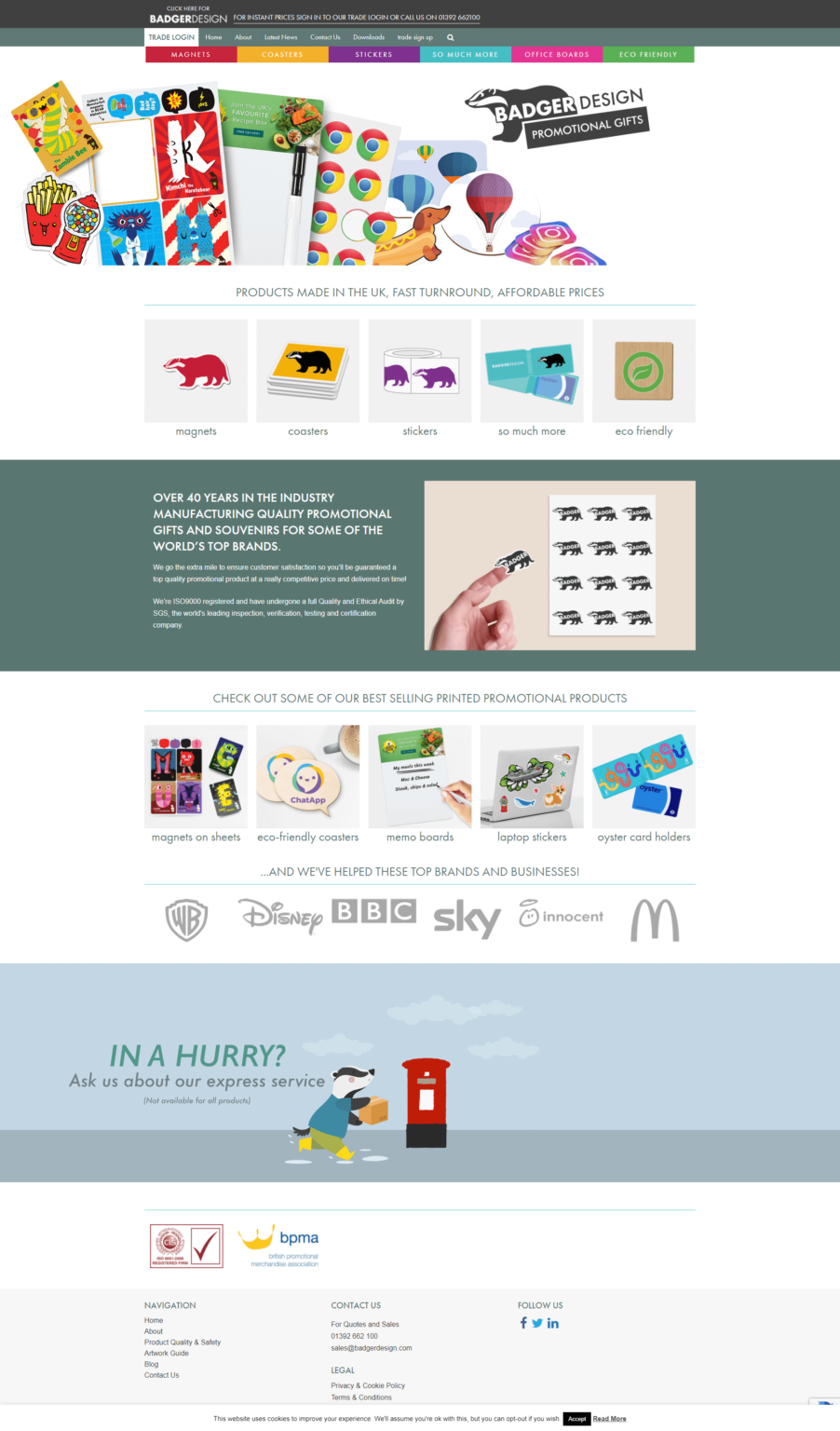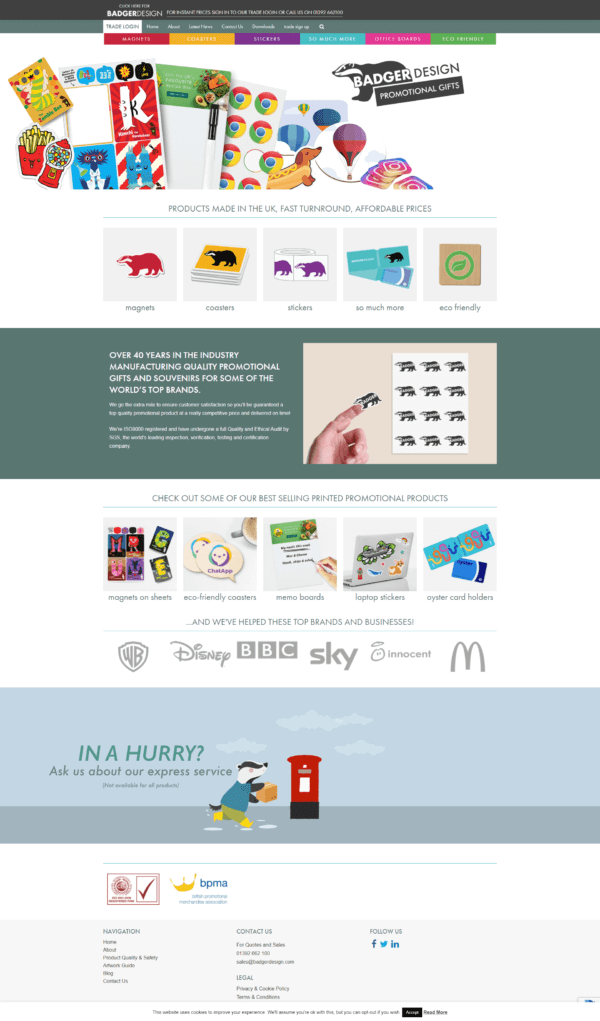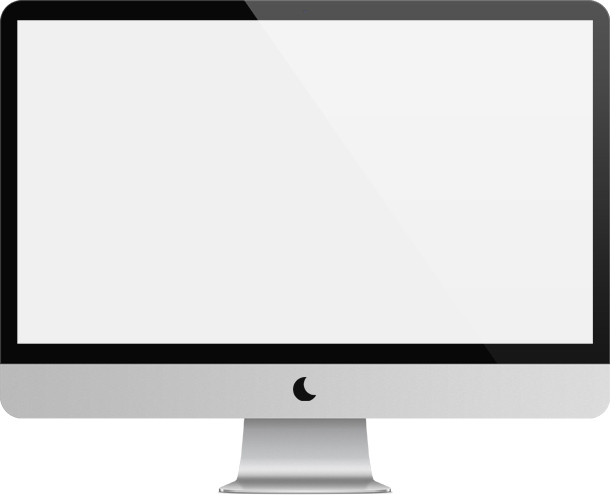 Services Provided:
Background:
Badger Design have over 40 years' experience in creating printed promotional products and gifts. With previous well-known, household name clients such as Pizza Hut, McDonalds, Innocent, and Warner Brothers; they have a wealth of experience in creating bright, colourful, and brand fronted products.
The company contacted Flex4 as they were looking to create a trade login site to sell their varied selection of small format items through an online platform reducing their administrative burden and opening up their business to the growing trend in online sales.
The project has resulted in a fresh and modern looking trade log in site, that provides workflow efficiency whilst providing a friendly user experience.
Back to Case Studies
Request a Demo
View Website