The Online Print Solution from Flex4 combines web to print software with digital marketing, to help printers to develop profitable online sales channels.
With over 10 years experience and a web 2 print solution developed in the UK, we have the expertise and skills to provide a highly cost-effective solution that will help you grow your print or design business.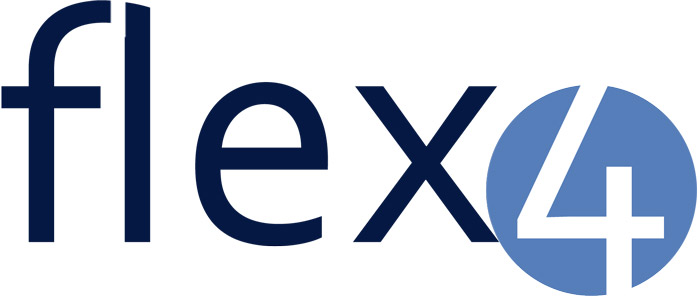 The Online Print Solution (OPS)
The OPS is a modular web 2 print solution that can be configured to meet your exact needs today and includes flexible upgrade paths to ensure that the solution can grow and adapt to future business needs.
The solution includes modules that will help you to both promote your print business and sell your design and print services online.
As well as generating increased revenues from the B2C market, the OPS private client storefront (B2B) solution also allows you to provide better service for your key clients. What's more the powerful yet easy to use OPS back-office software, helps to reduce administration costs and streamline print processes.
Print Brands Powered By OPS
Bespoke Functionality
OPS was developed in the UK by Flex4 and whilst the solution is available in the form of affordable packages, we also provide a bespoke customisation service that allows the OPS web 2 print software to be tailored to your exact needs.
To find out how the OPS can help your business, why not contact us now on 020 8031 0840.