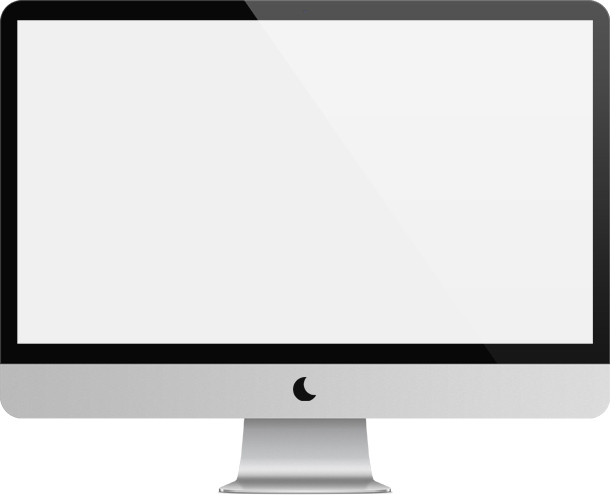 Services Provided:
Background:
Essex Banners are a family run print business in the South East of England established in 2007 who pride themselves on being a one stop shop for all your printing needs.
The company were looking for a print eCommerce solution to replace their existing online store. Because OPS has been designed specifically with the print industry in mind, Essex Banners felt OPS Professional package was a great fit to meet their business' needs.
Essex Banners also make use of OPS integrations using trade printer integration and accounting package integration to boost their workflow automation.
Back to Case Studies
Request a Demo
View Website