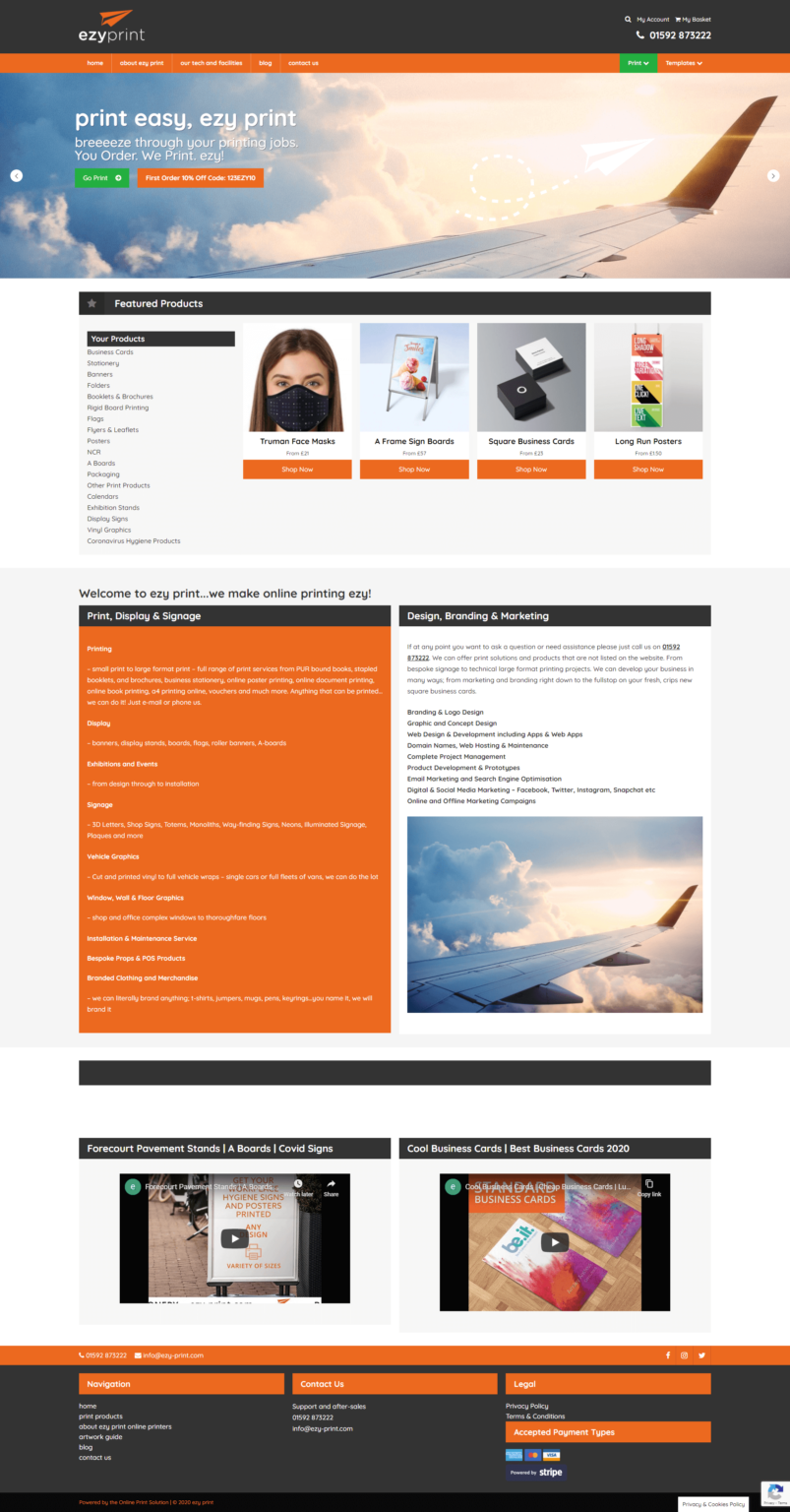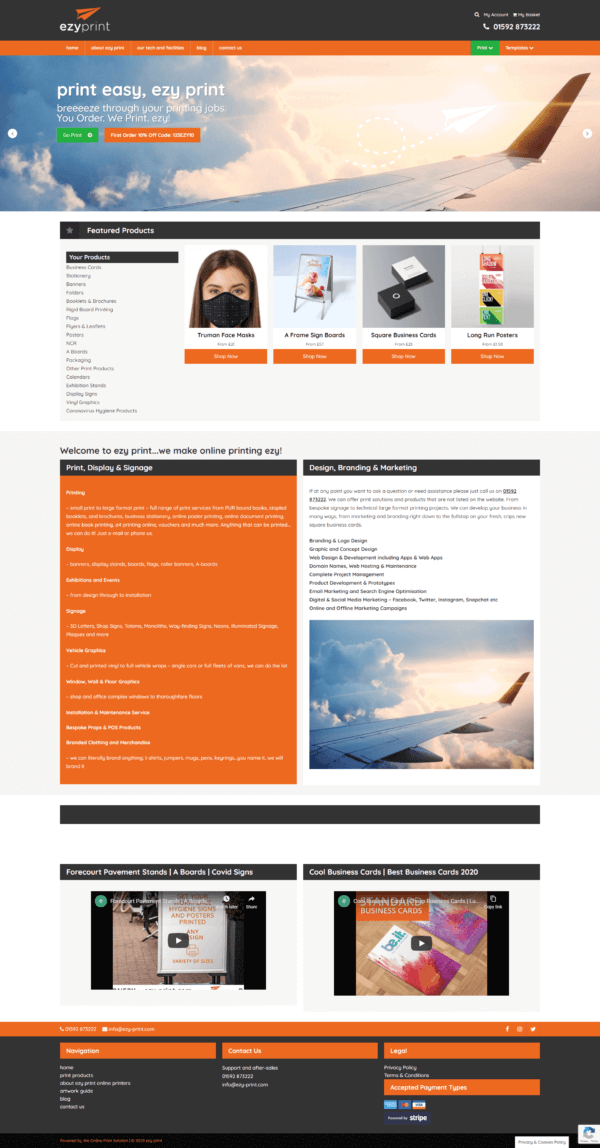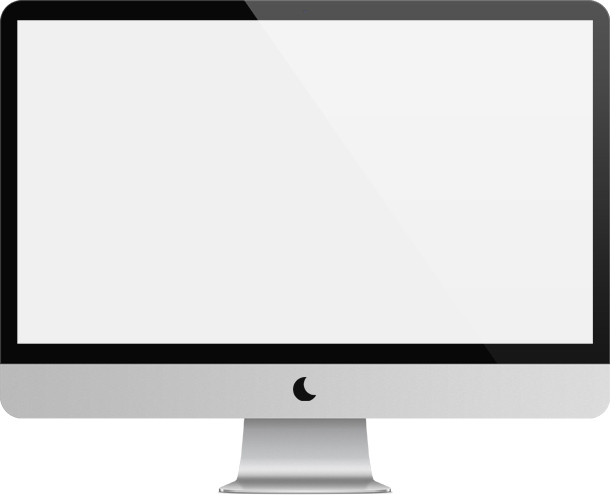 Services Provided:
Background:
Ezyprint is the print ecommerce site of an established print business that wished to create a new online brand for their online sales.
With a history of both printing in house and outsourcing, the company chose an OPS package that allowed them to integrate with a trade printer to allow orders with print products that were to be outsourced to be sent through OPS directly to their trade printer via an API.
Ezyprint have made use of the OPS Template Library and the templates provided can be filtered by colour or industry, making it easy for their customers to find the style they want for their print products.
Back to Case Studies
Request a Demo
View Website