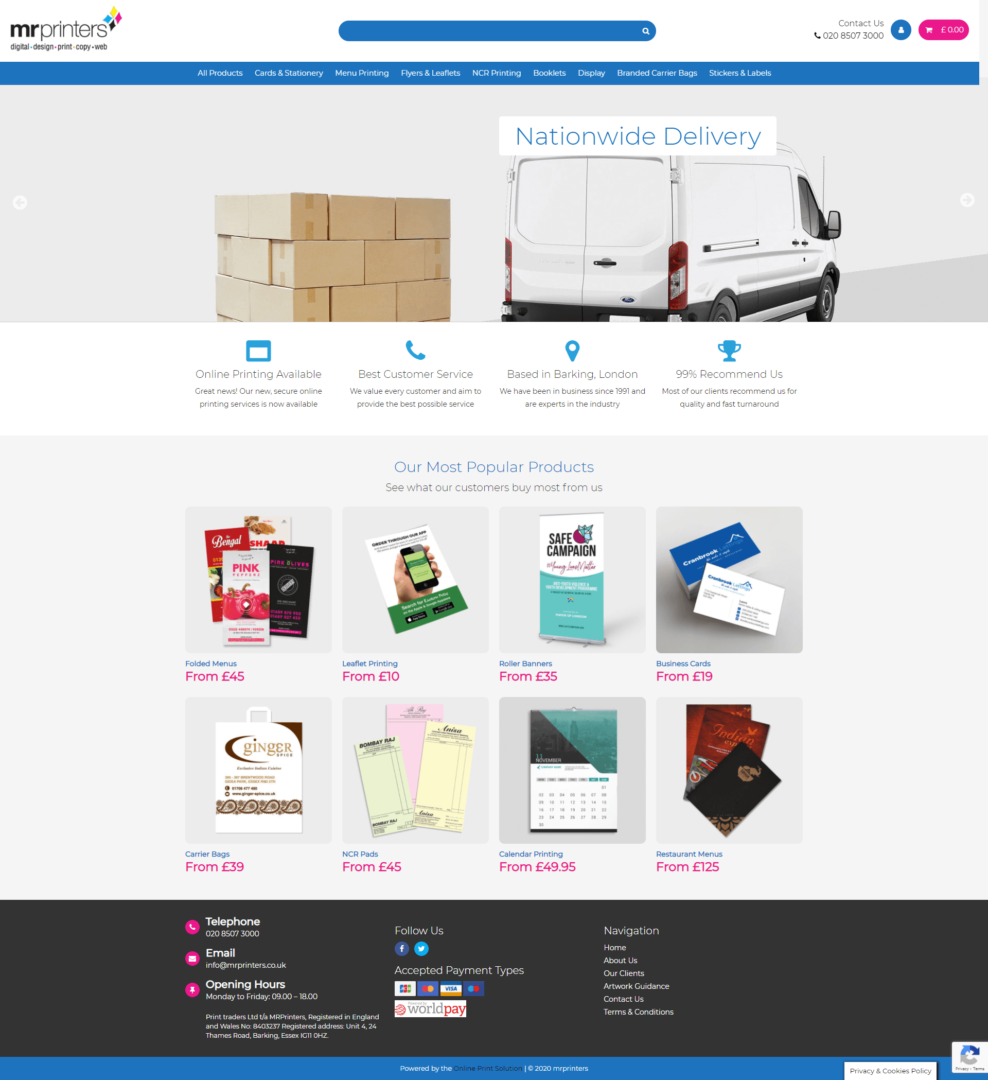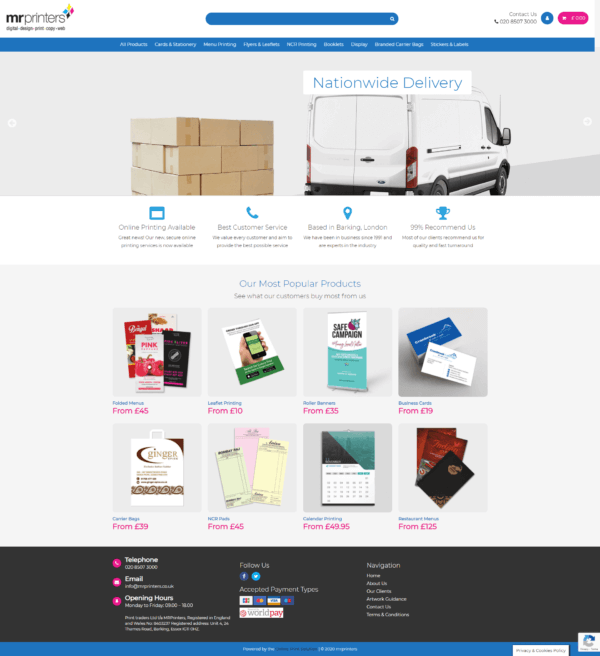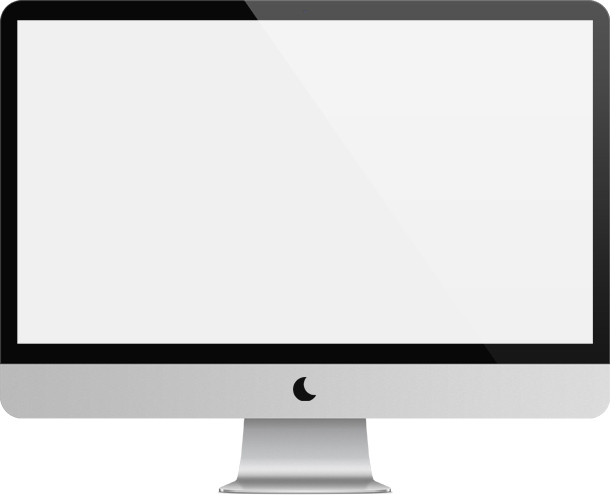 Services Provided:
Background:
As an established London print business MR Printers chose to implement an OPS solution with the objective of generating additional revenue and improving administration processes. The OPS solution includes various modules including product lead times, back-office order entry and the Quotation system.
The OPS back-office is integrated with their accounts and parcel force courier software.
The next stage of the project will be to consider implementing and integrating with a Print MIS system.
Back to Case Studies
Request a Demo
View Website