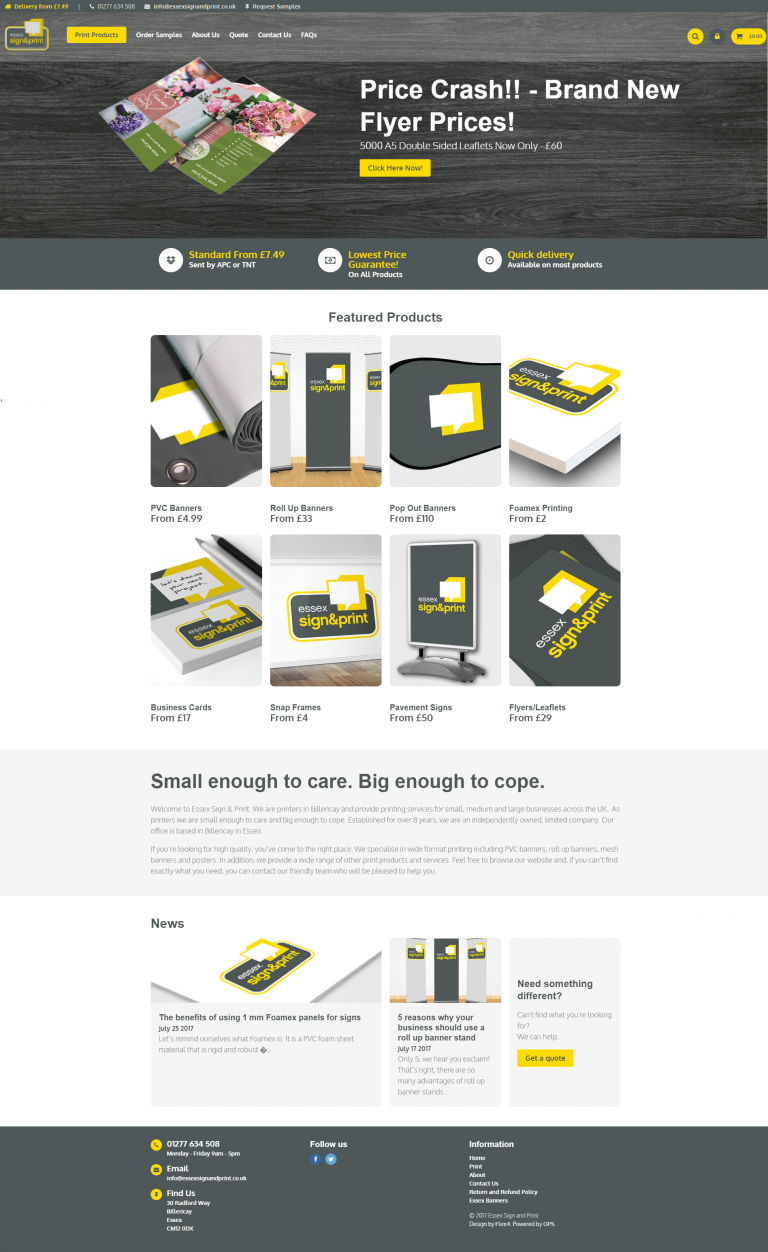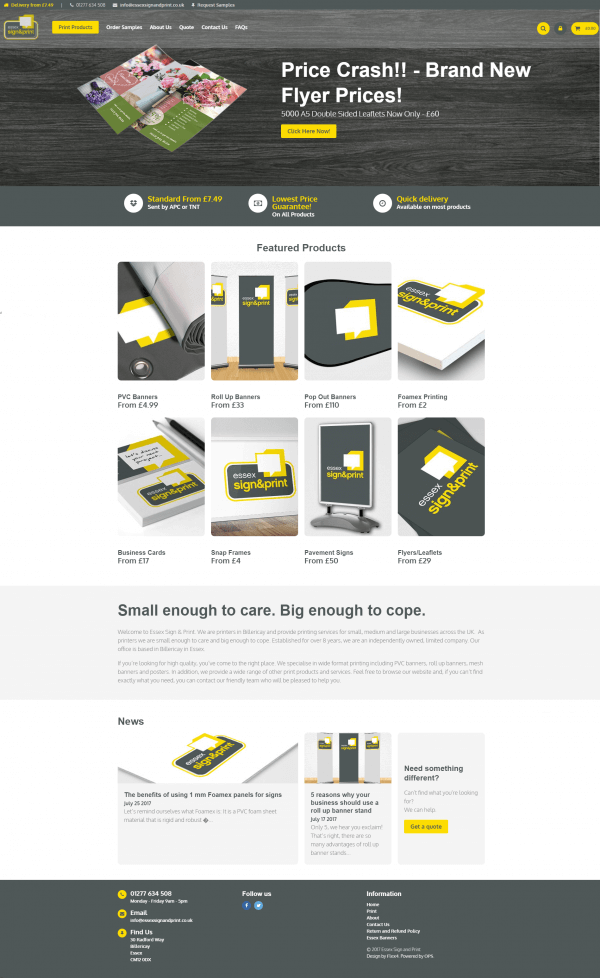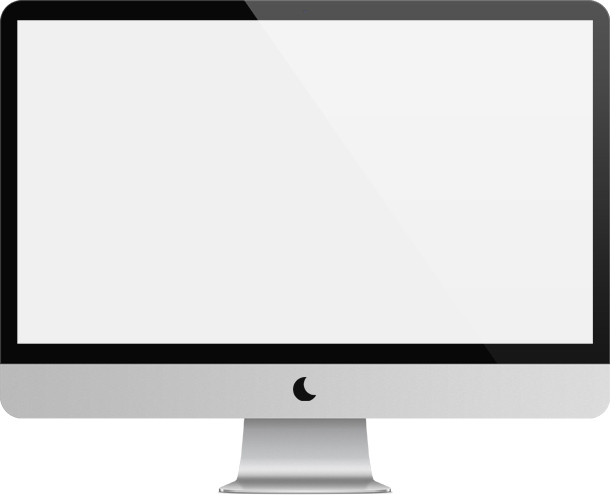 Services Provided:
Background:
For 8 years Essex Sign & Print have been providing small, medium and large businesses with complete printing services.
In 2017 their new website was launched using the latest OPS WordPress theme, with additional customisation work to ensure the website fitted with their unique business requirements. Their new website features a comprehensive online print store with over 100 individual print products with unique pricing and specifications.
They have also introduced a digital marketing campaign to further boost their online visibility.
Back to Case Studies
Request a Demo
View Website