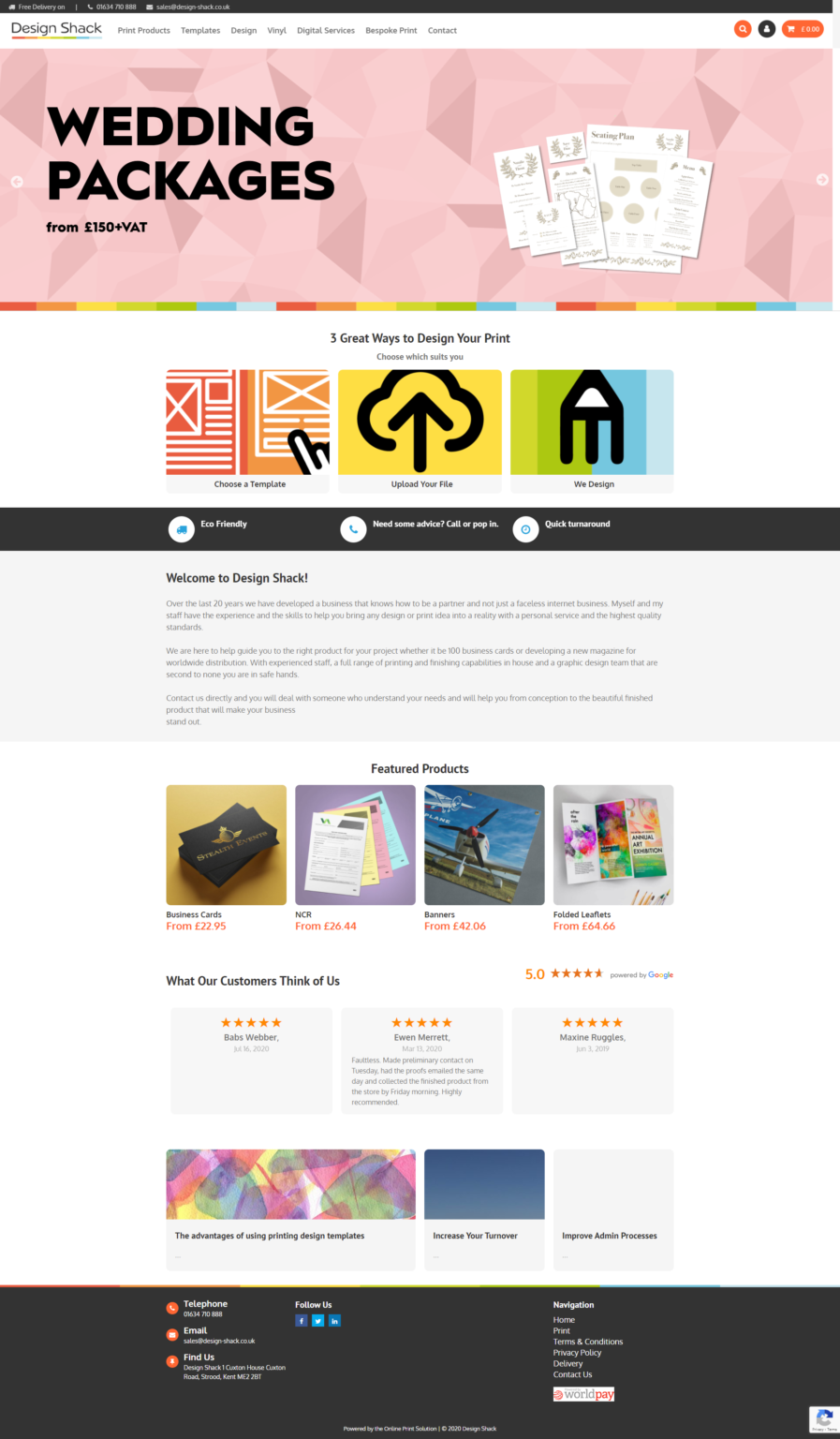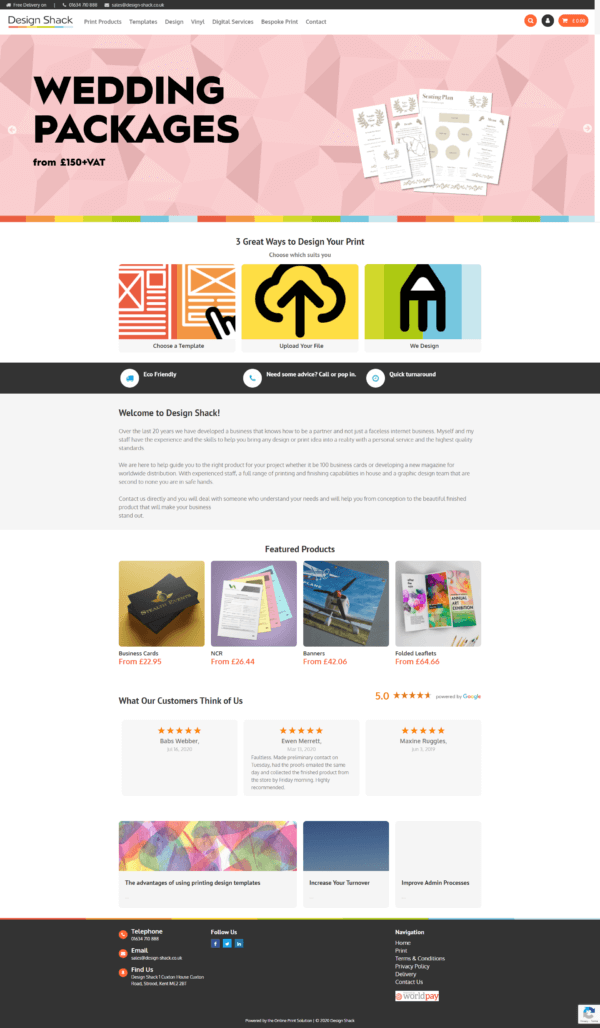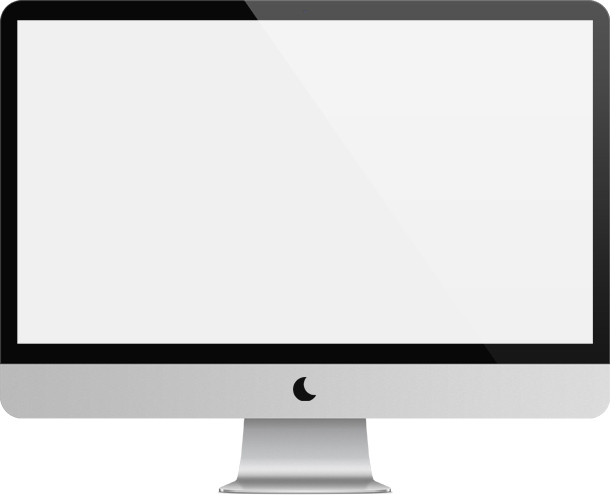 Services Provided:
Background:
Design Shack are print and design specialists with over 20 years' industry experience.
The OPS Professional Package solution and design work have resulted in a fresh, modern looking print ecommerce site; with the dual function of being an appropriate platform to promote their bespoke work, and adding a functional and innovative print ecommerce system that allows their customers to order directly online.
Design Shack have also made use of our editable templates which offer a vast range of striking templates that can be filtered by industry and by colour by the customer before being edited and ordered.
Back to Case Studies
Request a Demo
View Website