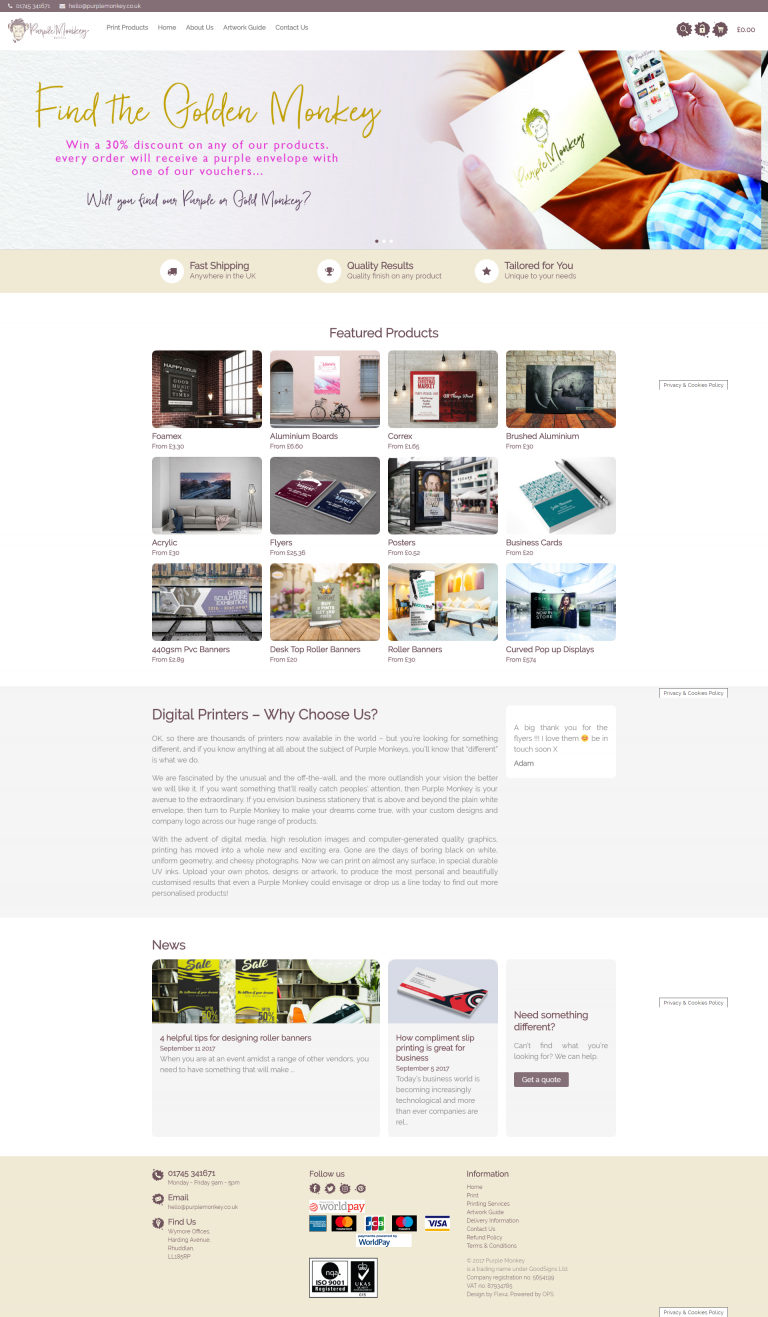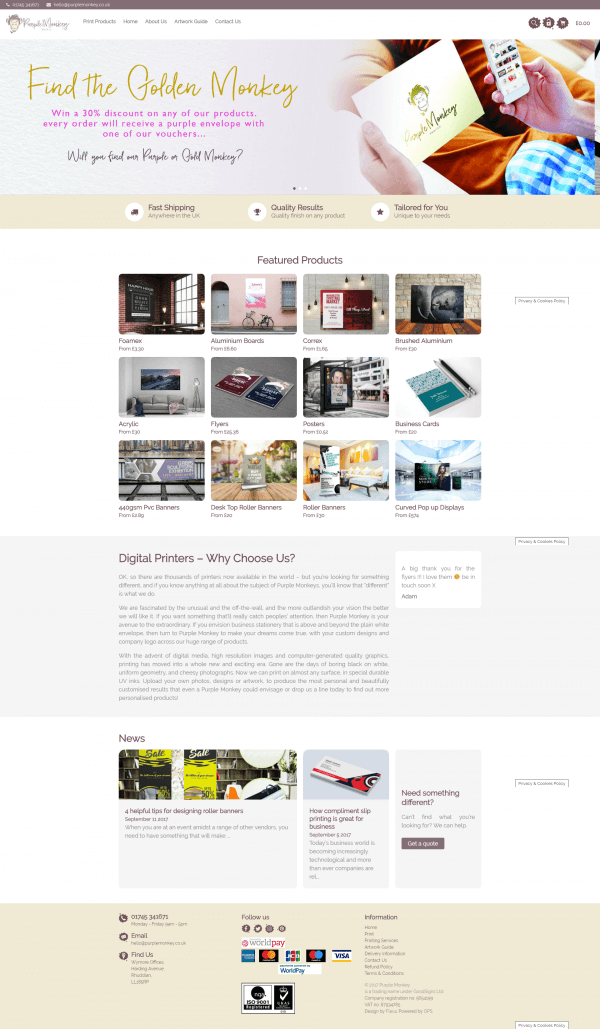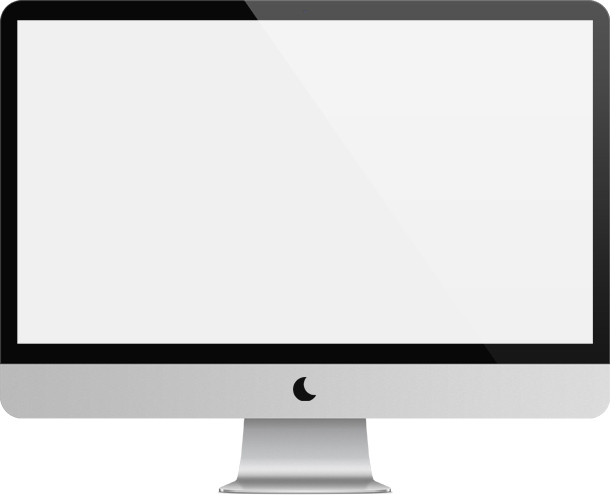 Services Provided:
Background:
Purple Monkey Print Co is a brand owned and operated by Good Signs Ltd based just outside Rhyl in North Wales.
They approached us to create the Purple Monkey website, which would be brand new to market. They wanted to website to incorporate their new branding and include a wide range of print products – all of which would be available to order online through the OPS eCommerce platform.
Purple Monkey have also taken the option of digital marketing support to boost their online visibility and grow visitor numbers.
Back to Case Studies
Request a Demo
View Website