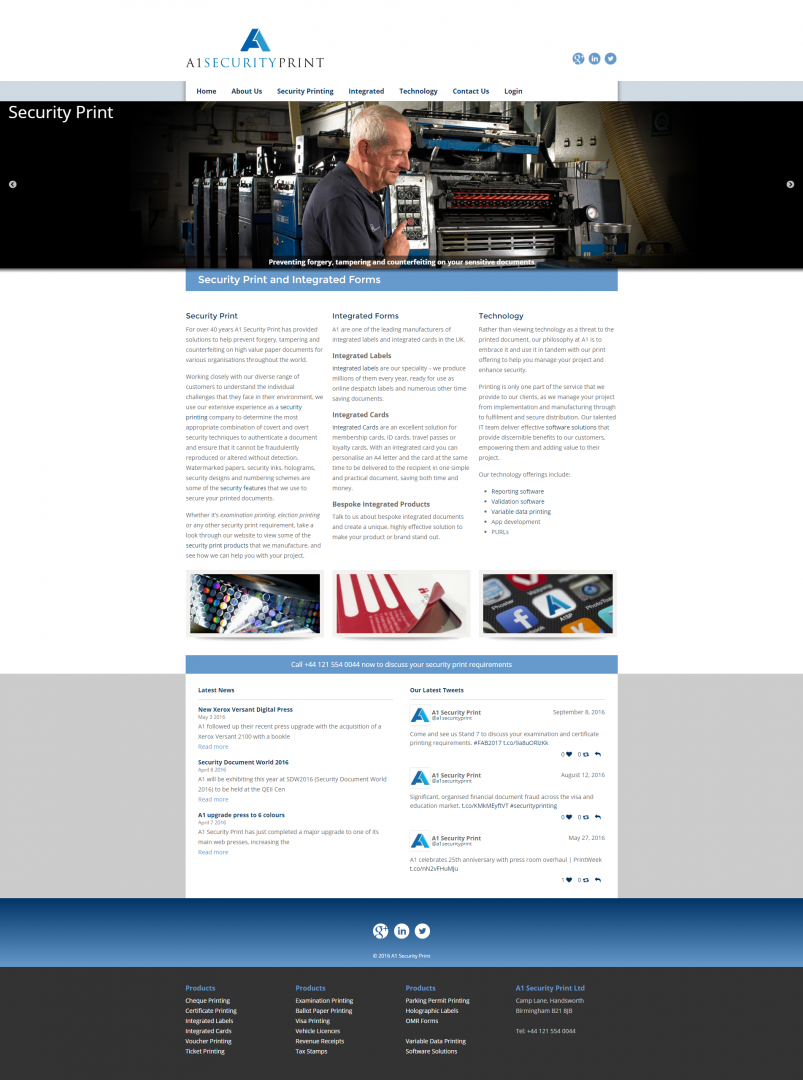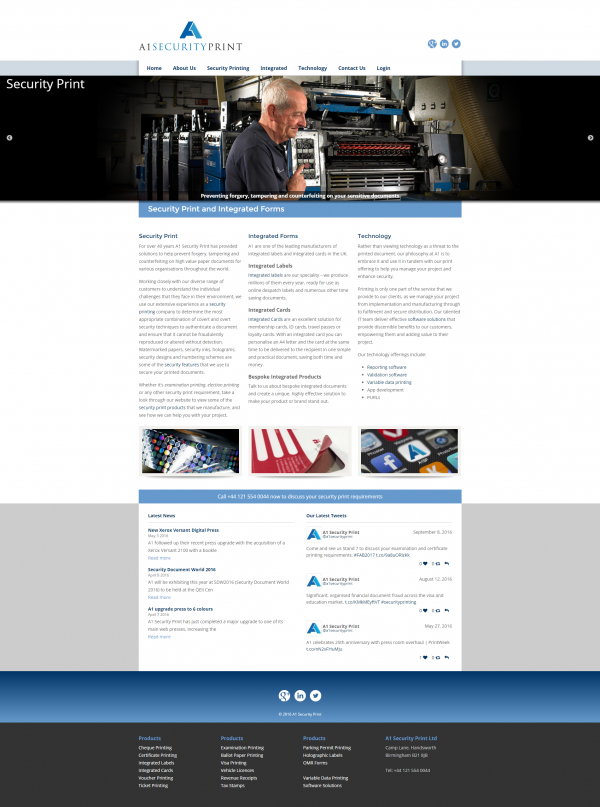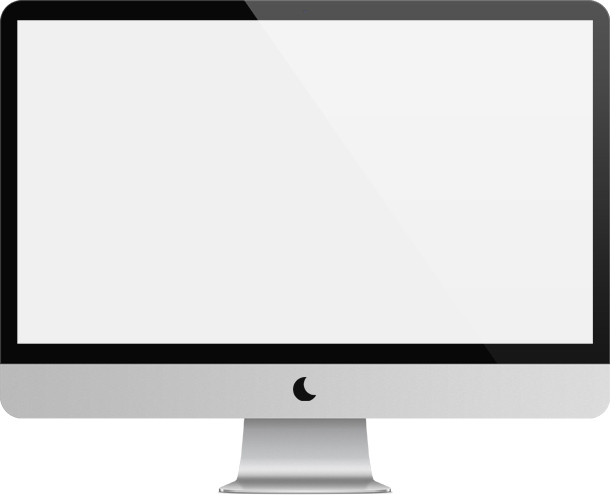 Services Provided:
Background:
When A1 Security Print contacted OPS for a redesign of their website, we worked closely with them to provide them with a modern website design.
A1 Security Print provided a design of the site through Photoshop which they had created. From here, we used "pixel perfect", which is a process whereby you convert Photoshop into html, to translate his designs onto the site.
Additionally, to modernise not just the design of the site, we made the site responsive to ensure it was mobile friendly. This ensures the site isn't limited by just desktop traffic as now the site is more accessible and easy to view for mobile and tablet users.
Back to Case Studies
Request a Demo
View Website